Stanra provides innovative solutions in Cloud services, Digital Integrations, Data analytics and AI areas. We help companies to transform their business through innovative and flexible technology solutions
Stanra can advise, migrate, build and optimize cloud solutions on AWS or Azure or multi-cloud environment. We specialise in integrating applications and businesses by building microservices and APIs in on-premise, on-cloud and hybrid environments and transforms user experience by implementing digital interfaces for mobiles, wearables and devices.
Stanra has been helping companies to gather, curate, enrich and transform data to get meaningful insights through the latest AI solutions and help them monetizing their data assets.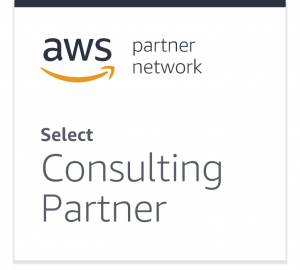 Highly Collaborative engagement journey means you benefit from faster adoption and accelerated speed to market.
Stanra brings global delivery experience and industry best practices to deliver on-time and to high standards. We take pride in meeting our delivery commitments and in building long term customer relationships.
Stanra brings Industry Best Practices through
DevOps implementation in projects by default, cloud first and mobile enabled solutions

The use of Rapid Code Generation platforms for faster turnarounds of code

High focus on automation and enabling self service capabilities for business

An offshore based cost-efficient service delivery

Pay per use and pay as you go service-based Cloud Service offering
Our Architect Guild of senior technology experts help us create the right solutions for your critical business problems.
Milestone based project delivery

SLA based managed service

POD Teams – India based extended teams, available as Leveraged/Dedicated/Managed/Secured Pods
Stanra is serving customers in North America, Canada, Ireland, UK and Australia from its  development centres in India, based in Delhi and Cochin.
Stanra offers business continuity capabilities and have access to a wide talent pool of skilled people across India.
Stanra takes pride in solving the unique problems which our customers face so that they can focus on their core business. In order to explore how Stanra team can help you simplify, transform and accelerate, write to us at info@stanratech.com.